We are Garage Door Repair Granite Bay. Are you impressed? You will be. If you own a home with a garage in Granite Bay, then chances are you have heard of us and if not you should. We specialize in all things related to garage door products, installation, maintenance, and repair. One area that we excel in is garage door openers. If you need a garage door opener in Granite Bay, you need to call us. We have what you need and want in stock every day and we have the knowhow to make it part of your home.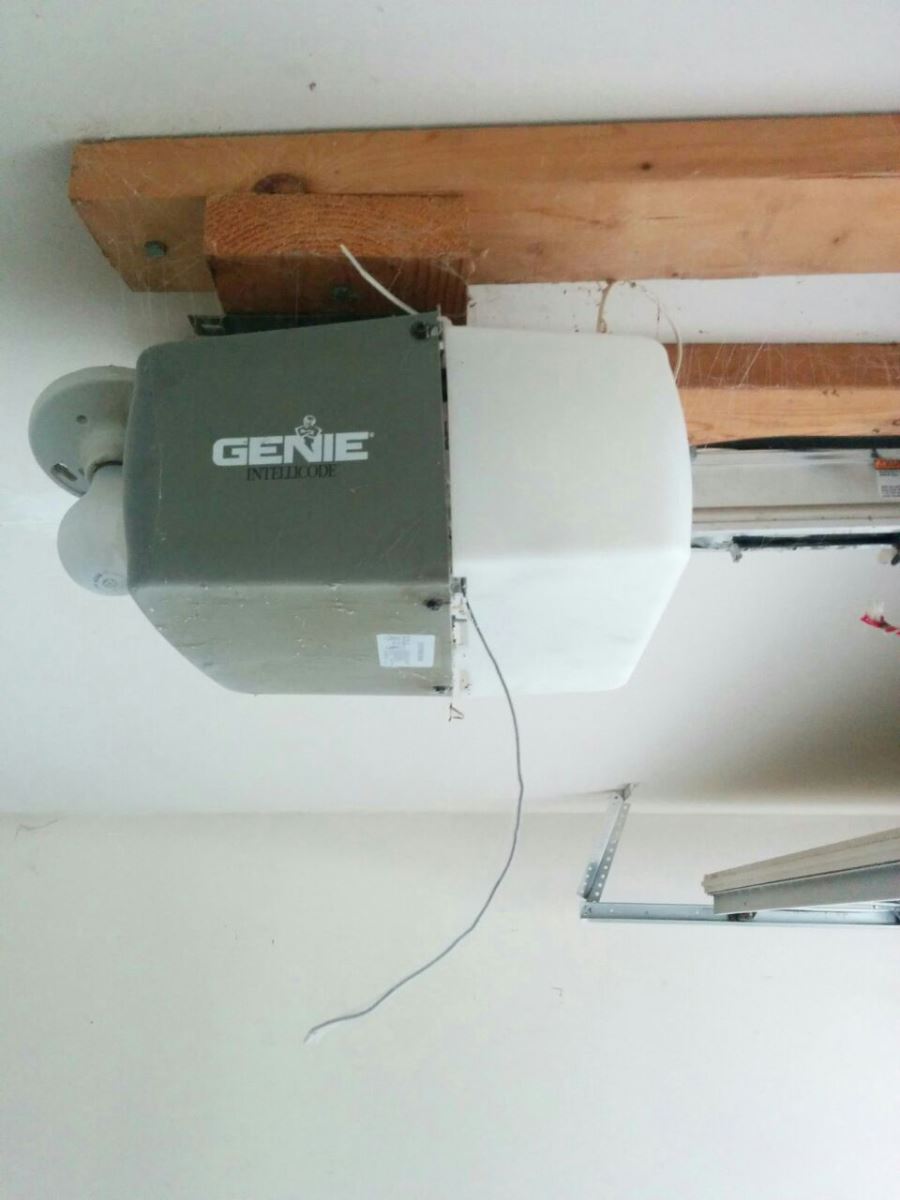 When it comes to garage door openers you have to consider what kind of drive will best suit your purposes. Opener types include: the chain drive, belt drive, and screw drive. Each has its own advantages and disadvantages. Our qualified sales people and installation/repair technicians at Garage Door Repair Granite Bay will evaluate your garage door needs and will help you select one. We strive to find you the right fit and best quality for a price you can afford. We never pressure you, but give you all the tools necessary to make the right decision for your home. We can even fix your existing drive if that is what you choose. Let us assess your garage door and its parts to see what will make your garage door work the way it should.
When you consider a garage door opener for your home in Granite Bay you need to explore all the garage door opener brands that are on the market today. You need a local business that can provide you with all the options available to you. At Garage Door Repair Granite Bay, we have all the best name opener brands. Don't get stuck with a garage door that won't open and close when you need it. Get a new one that won't leave you standing outside of your garage next to your car at night or in the rain. Also get one that offers security. You should be able to trust that when your garage door is closed that your home is safe and secure.
A few opener brands that you have probably heard of are: Genie, Liftmaster, Craftsman, and Sears. You may not have heard of Chamberlain or Marantec, but they are quality openers as well. Don't select one until you have all the information about what is on the market today. Let our sales people help you select the best opener to suit your needs and your wallet. Our sales people will make sure that whatever brand you purchase you will get a fair and competitive price. Our technicians will ensure that you have a secure code opener protecting your garage and home.
If you need a garage door opener or anything else related to garage doors call Garage Door Repair Granite Bay at 916-509-3520. We are your local garage door specialist.
Need more information? Visit us at www.Garagedoorrepairgranitebay.com.